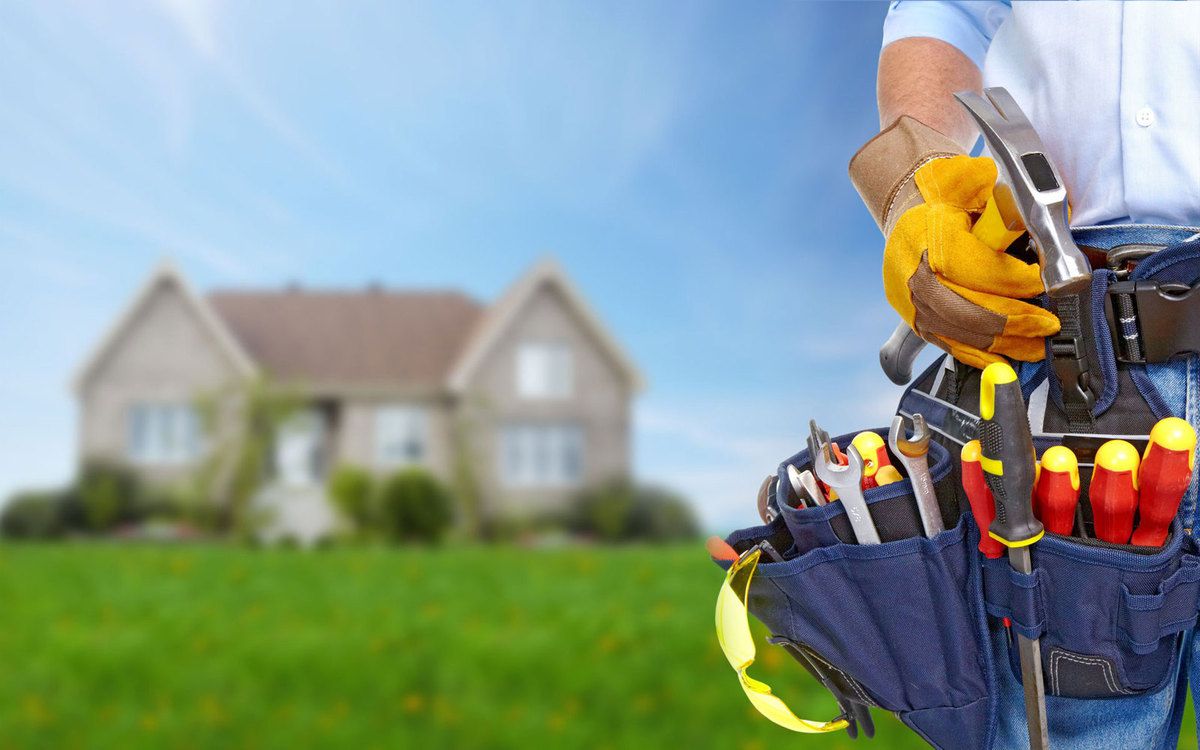 We've all been there, or at least all of us who own houses. You find that the house needs some urgent maintenance or renovation. It could be something simple as a leaky roof or something major and dangerous as a mold attack. Whatever the problem, it should be approached with all seriousness, so as to avoid more problems down the road. The homeowner should have this attitude whether they are just fixing something or renovating the house. The following are some top issues.

1.Plumbing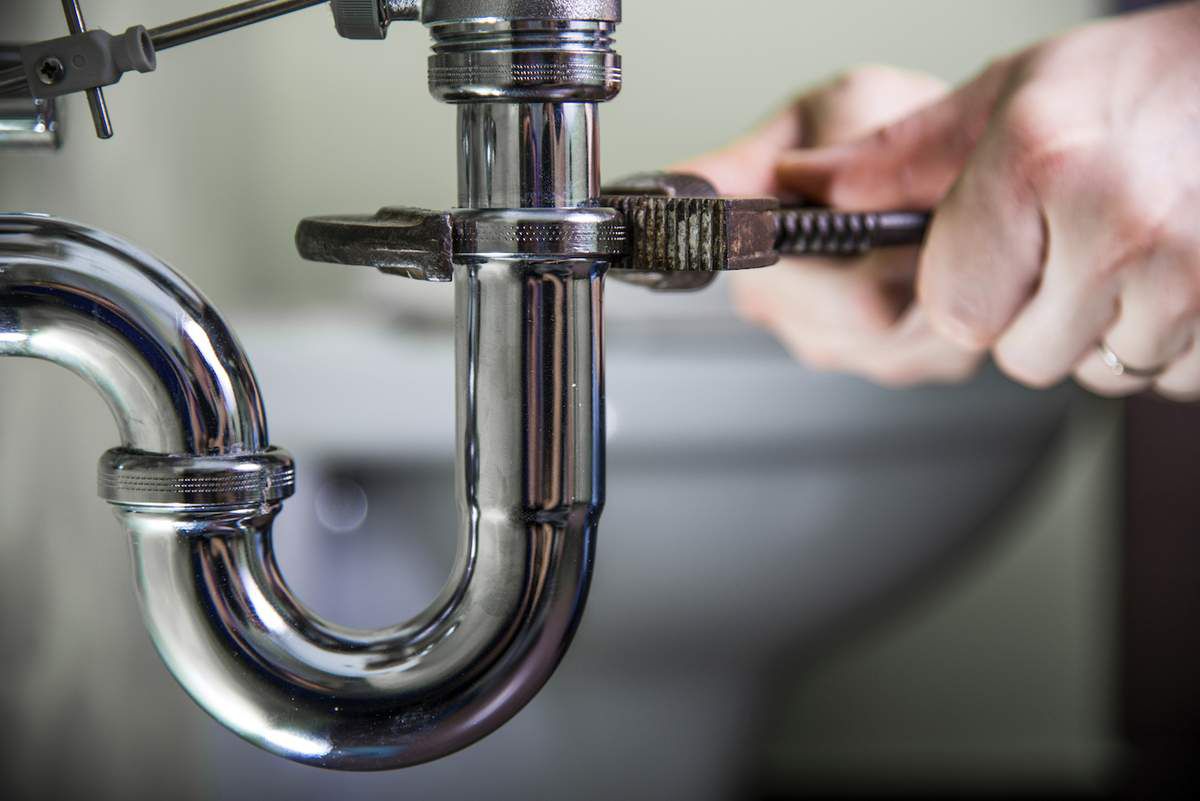 Plumbing problems make it to the top of the list for a good reason. There are two major issues here. It could be something simple as a broken pipe gushing out water, or a pipe that has been cracked for a long time. The problem with this is that leaking water can lead to mold and mildew build up, which is a serious health issue. The second issue is if the water reaches any of the electrical outlets, or worse, the fuse box. If this is the case, then the first thing that needs to be done is to call emergency services. However, if a house is properly ventilated, there shouldn't be mold issues, no matter what the reason. The bottom line is that no matter what the source, water almost always will find a way to enter the house, from outside or inside.

2.Old is Gold?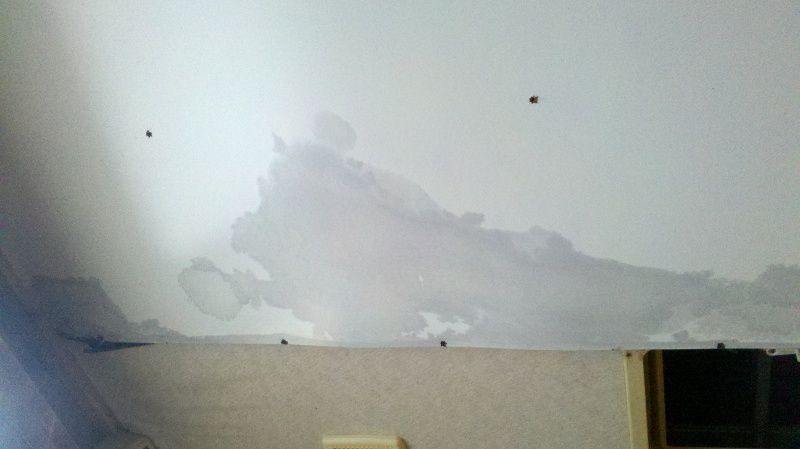 So, you just bought a nice Victorian style house and can't wait to show it to your friends. However, you want to replace the old ceiling and do some paint work. The carpenters start ripping into it and they soon realize it is made with some old and toxic stuff, such as asbestos! The painters look at the walls and inform you it is lead based paint! Both scenarios are very real for any house built before 1978. In fact, there are laws in place which require the seller to disclose that the house is made with such materials. The next step would be to have the house tested for poisonous substances. If there is the presence of asbestos and lead, then you will need professional help to do maintenance or renovation.

3.Creepy Crawlies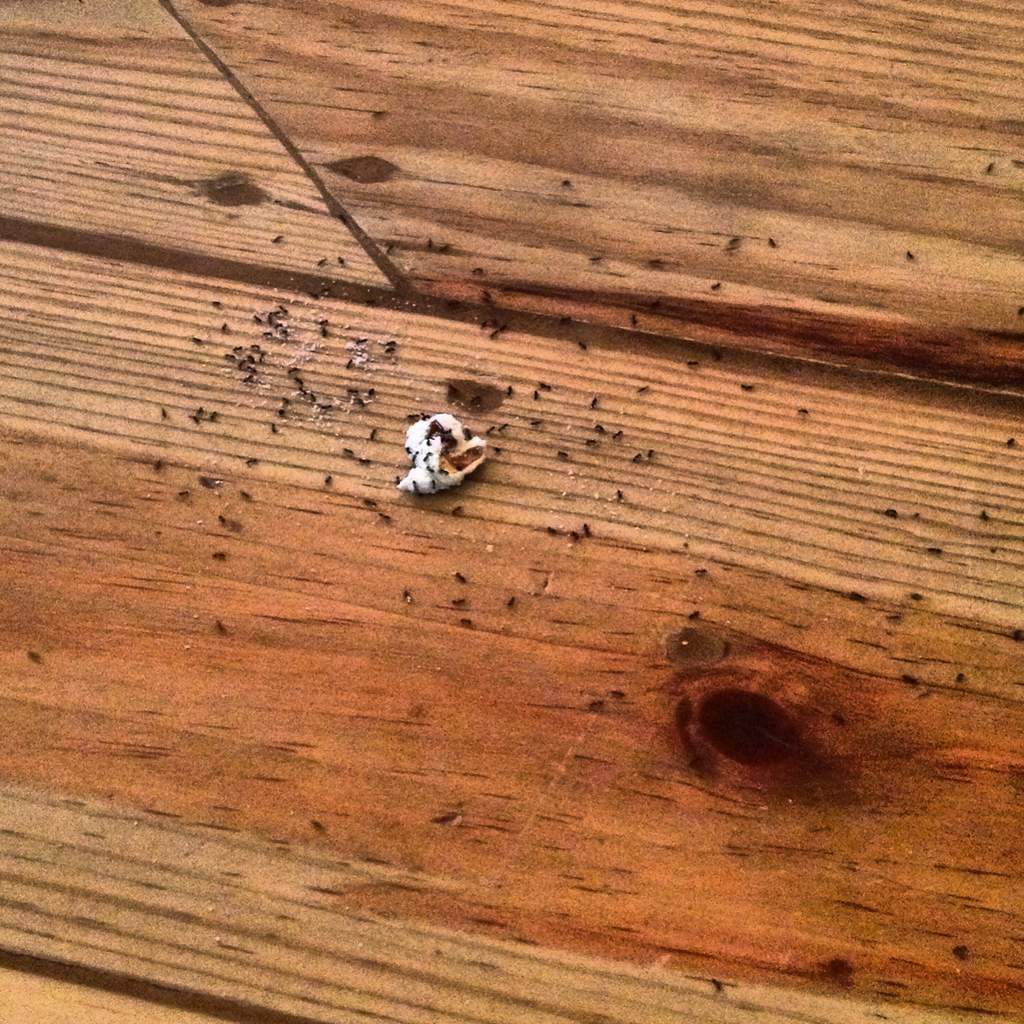 This one may seem laughable to some, but creatures of the dangerous kind living in and around the house is a real possibility. The most common are snakes and wasps, spiders and scorpions. Each type of creature has its own reasons why it decides to make your home, its home. For example, snakes like tall weeds and grass to hide out. Whatever it is, there are plenty of experts available who can advise you on keeping them out and making them stay out.

4.Foundation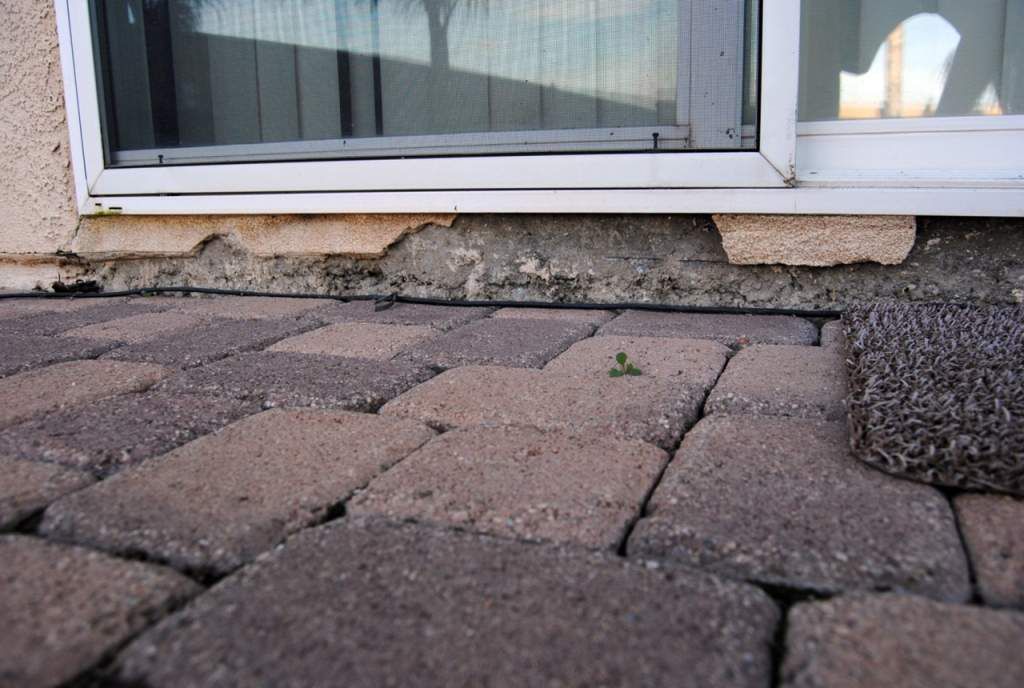 The foundation is what any house or building sits on. Therefore, some would argue it is the single most important part of the building. Keeping it protected is of utmost importance. Making it look nice is also important. One of the ways builders will make a foundation look attractive is to attach faux stone to it. Faux stone, as the name implies, is fake stone. They come in all types of sizes and designs. The technical term for faux stone is Adhered Concrete Masonry Veneer (ACMV). If the homeowner is planning to use these to give the house that certain look, it is important to follow proper guidelines when installing. Therefore, make sure the mason knows what he is doing.